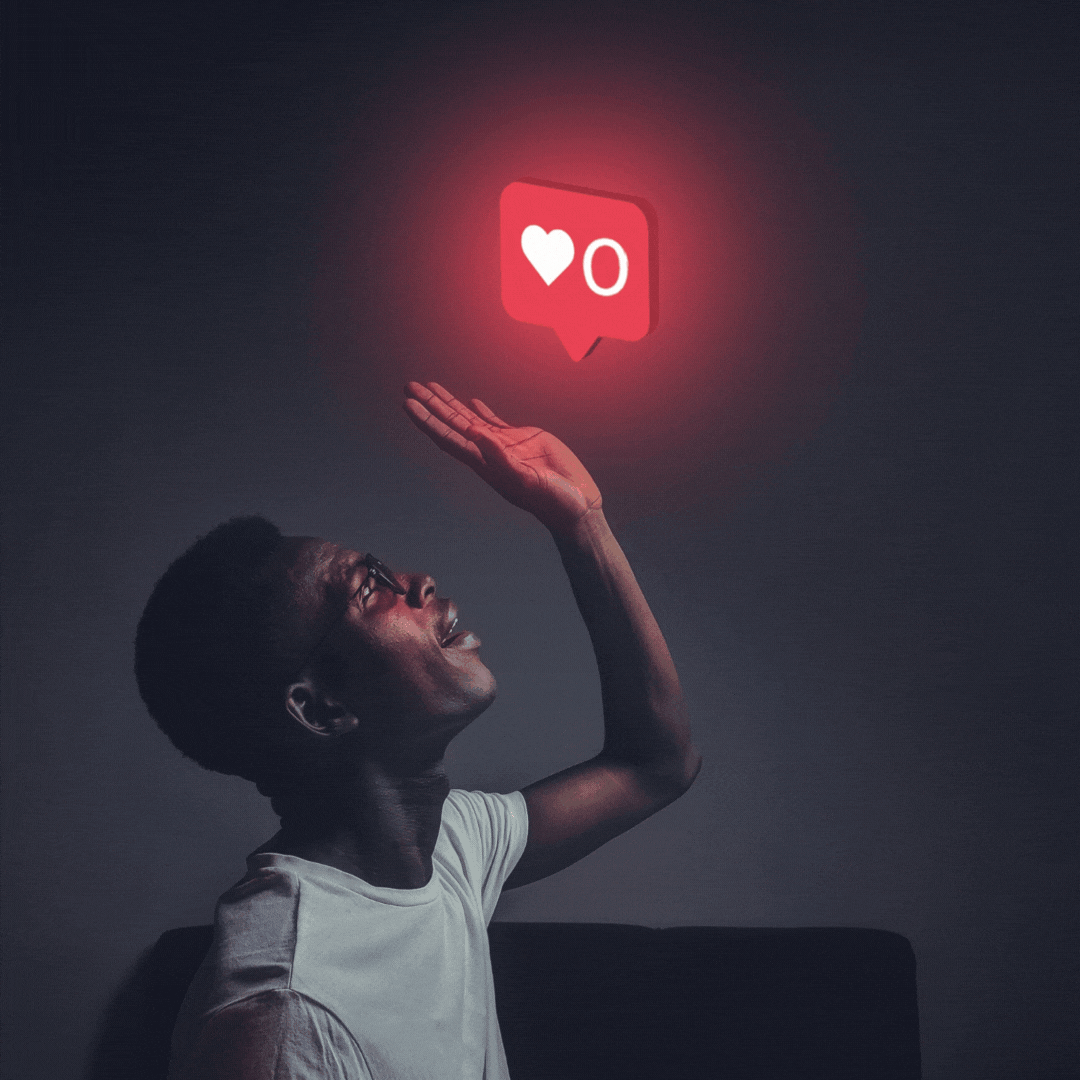 WHAT CAN INSTAGRAM BRING
TO THE ARTIST?
- Possibility to create a personal online concert hall and personal professional profile for music managers.
- The audience, which is interested in you on social media and at the live concerts.
- Professional realization and public recognition
- The possibility to monetize the account
- Possibility to create the own projects/product and to realize it with Instagram
Share your Instagram link with us and get the free consultation about your

Instagram

, account a

nd learn what type of promotion will be better to you.
HOW IS THE PROCESS OF PROMOTION GOING?
COLLABORATION WITH BLOGERS
COLLABORATION WITH PUBLICS
ENGAGING
METHODS
IDENTIFICATION OF
THE TARGET AUDIENCE
DIFFERENTIATING FROM COMPETITORS
PHOTO/VIDEO/TEXT REFERENCES
ORGANIZING OF PHOTO/
VIDEO SHOOTING
Each case is unique and requires its own approach. To know exactly how much will cost the promotion it is necessary to analyse the Instagram account, to determinate the main goals of the promotion and the who much time you are ready to wait to reach your goal.

We would be able to make you a personal offer after the consultation and to recommend you comprehensive separate services for better results.
​
Our services start from 40$ and end with individual VIP strategies to achieve the highest results in the shortest possible time.
​
​
Would you like to know, how much will cost the promotion for you?
​
Just answer a few questions whereupon we would be able to offer you several effective options of the promotion.
HOW CAN I BEGIN THE COOPERATION ?
​
​
- You make a request on the web site.
- We offer you the most comfortable options for complex promotion or individual SMM services, depending on the final goal.
- We assign an amount and time of the promotion.
- We sign an official agreement from the both sides.
- We issue an invoice.
- After the payment the work begins.
​
​
INSTAGRAM BLOG BY ANNA RAKHMANOVA




(The blog is currently available only on Russian)